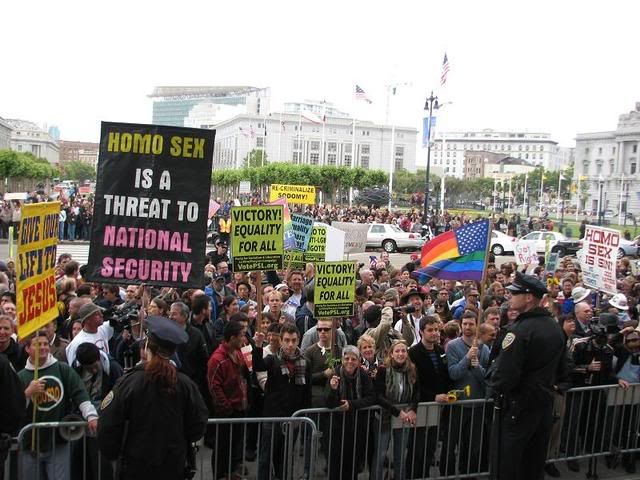 Check out this video, seriously these antigay fuckers really need to go get a life yall!

Kenneth and Keith the first to be married in Alameda County - watch the video - it made me happy brought a big smile on my face!

It's such a feeling of satisfaction and pride, because it's the right thing to do - implementing civil rights and granting human rights...